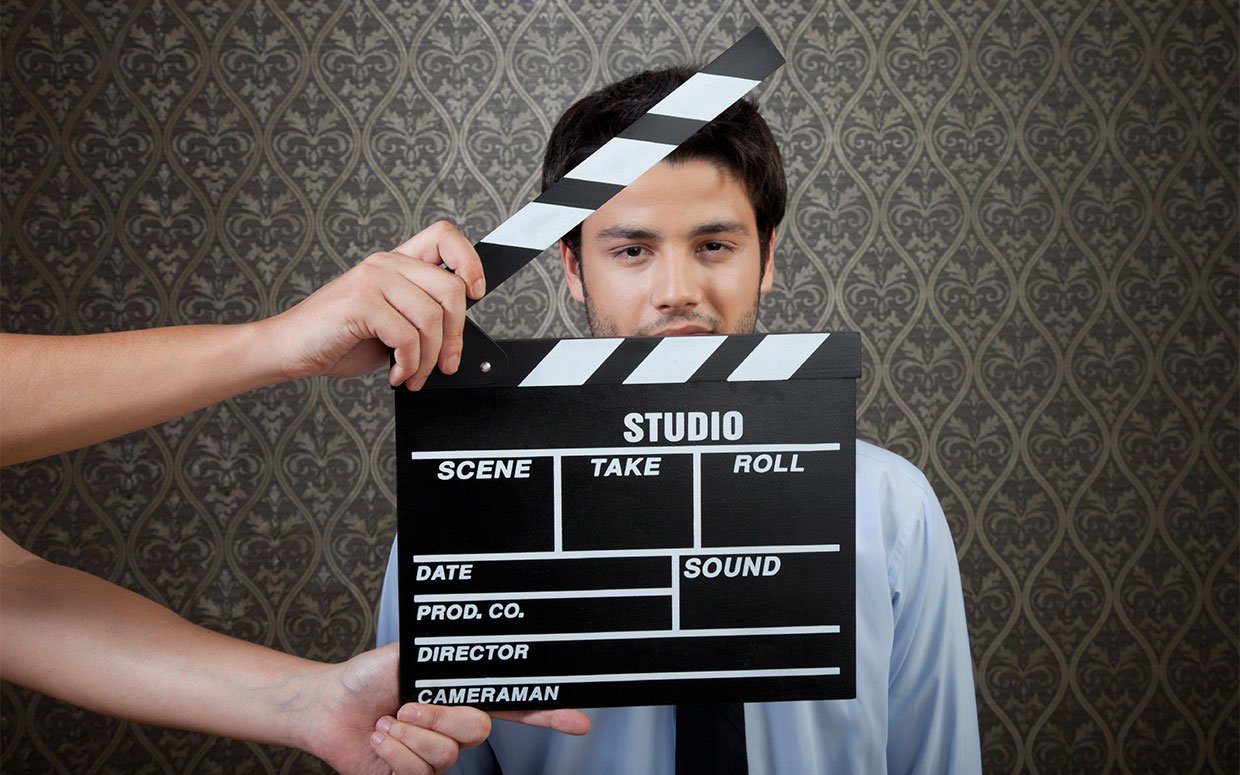 Cast
THE FILMMAKER
Christina Leidel
Crew
Producer
Tony Flynn di Resta
Associate ProduceR
Jack Dunn
Director
Tony Flynn di Resta
Cinematographer
Doug Pinkerton
EDITOR
Tony Flynn di Resta
Assistant Director
Jack Dunn
SOUND
Melcher Petermann
MUSIC SUPERVISOR
Jack Dunn
Add/Edit Crew
St. George
Scouting report for the Town of St. George
Closed/Boarded Up Buildings, Some in a Series of 2 or 3. Some nice little areas to shoot individual shots.
Main Intersection, if closed off, would make for a good Wide or Establishing Shot.
There is a Gulf Station diagonal from the "Carpets" building that would look good for a scene if the cars were removed.
Some cool buildings on the outskirts of town.
DMV office also on the edge of town. May be a good opportunity to shoot an empty office scene.
SCOUTING REPORT FOR shopping center on ashley river road
Last shots are of a Condemned Shopping Center in West Ashley that might be of some interest.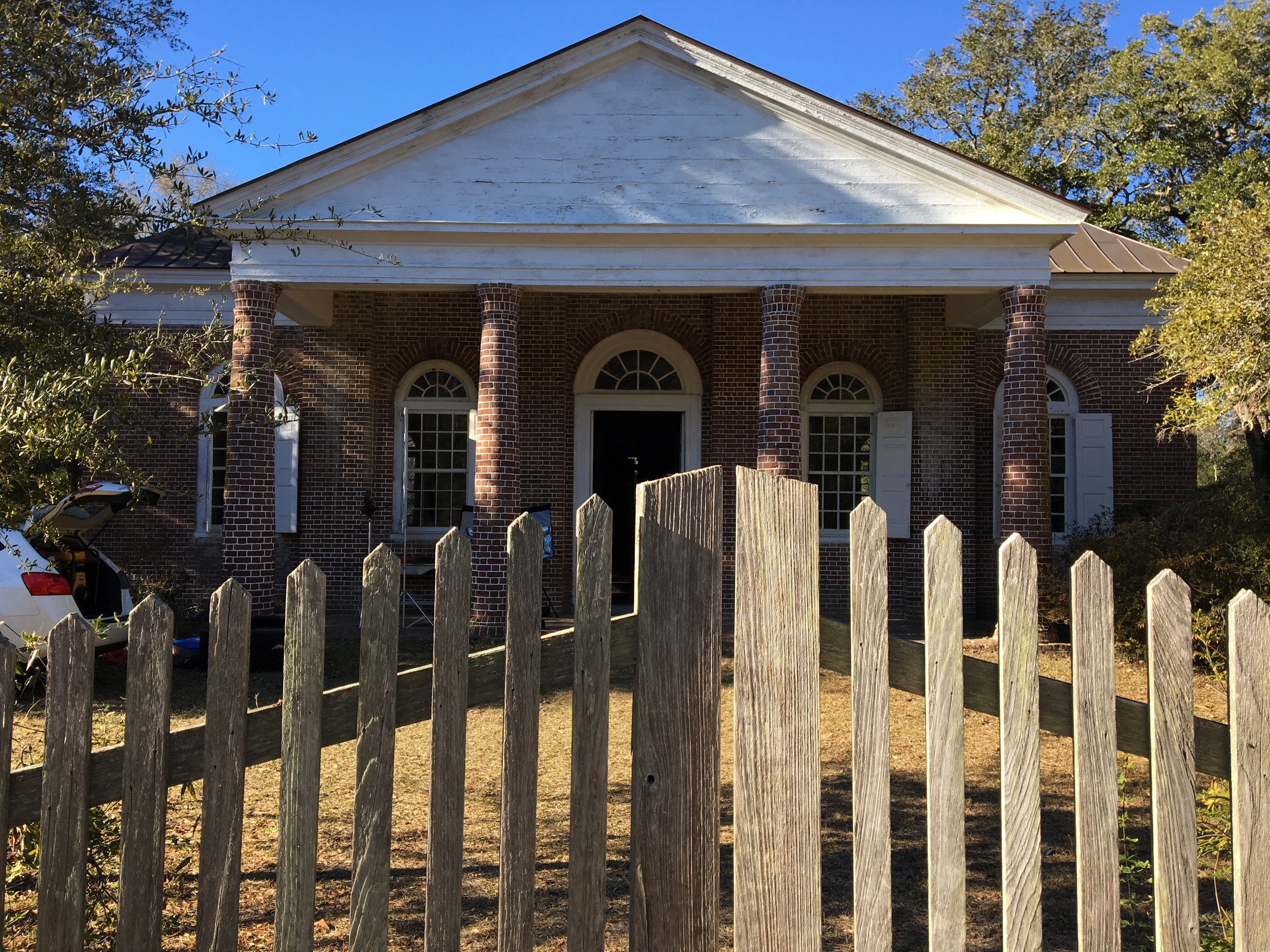 The Church
TEST SHOOT AT THE CHURCH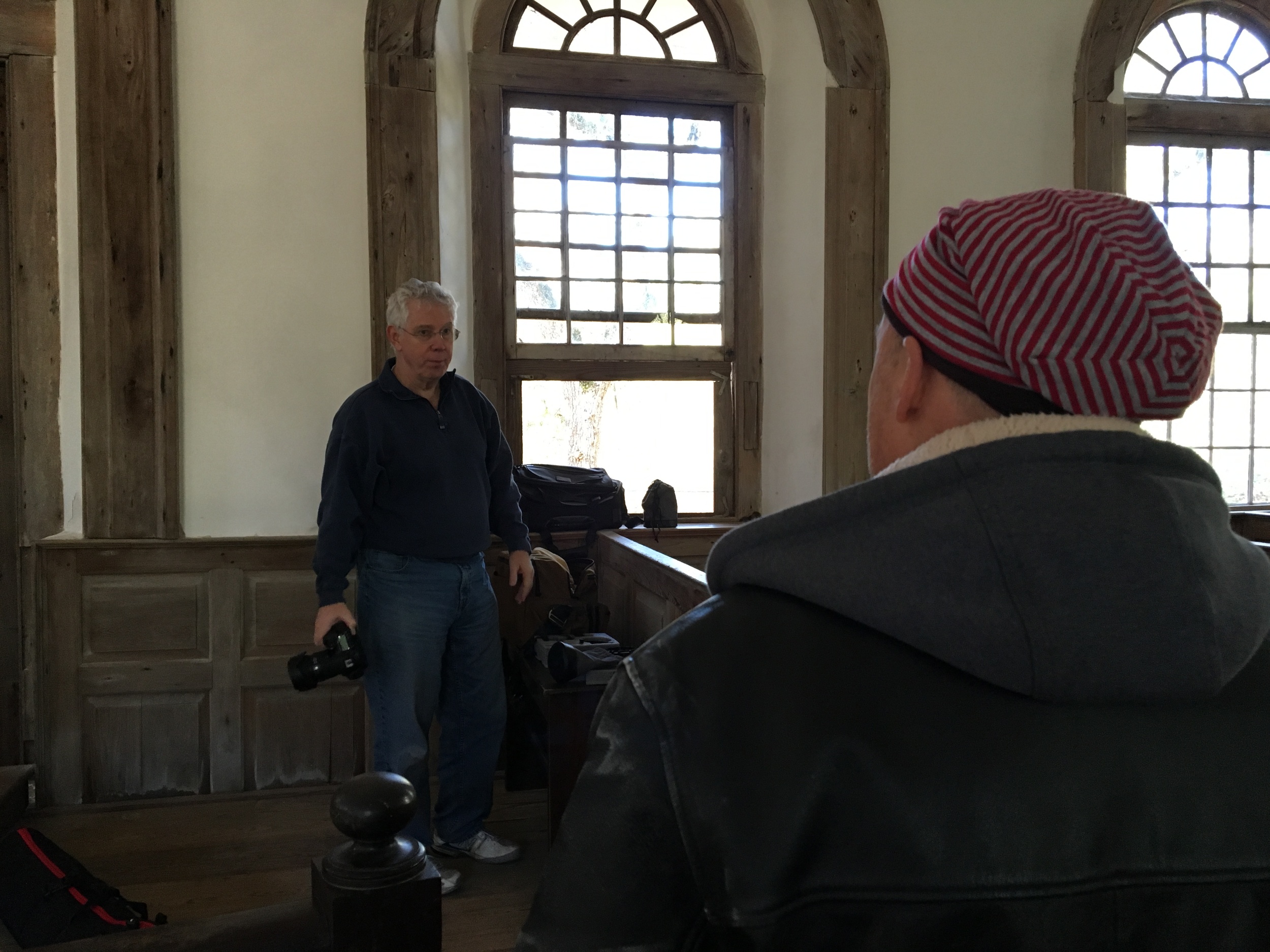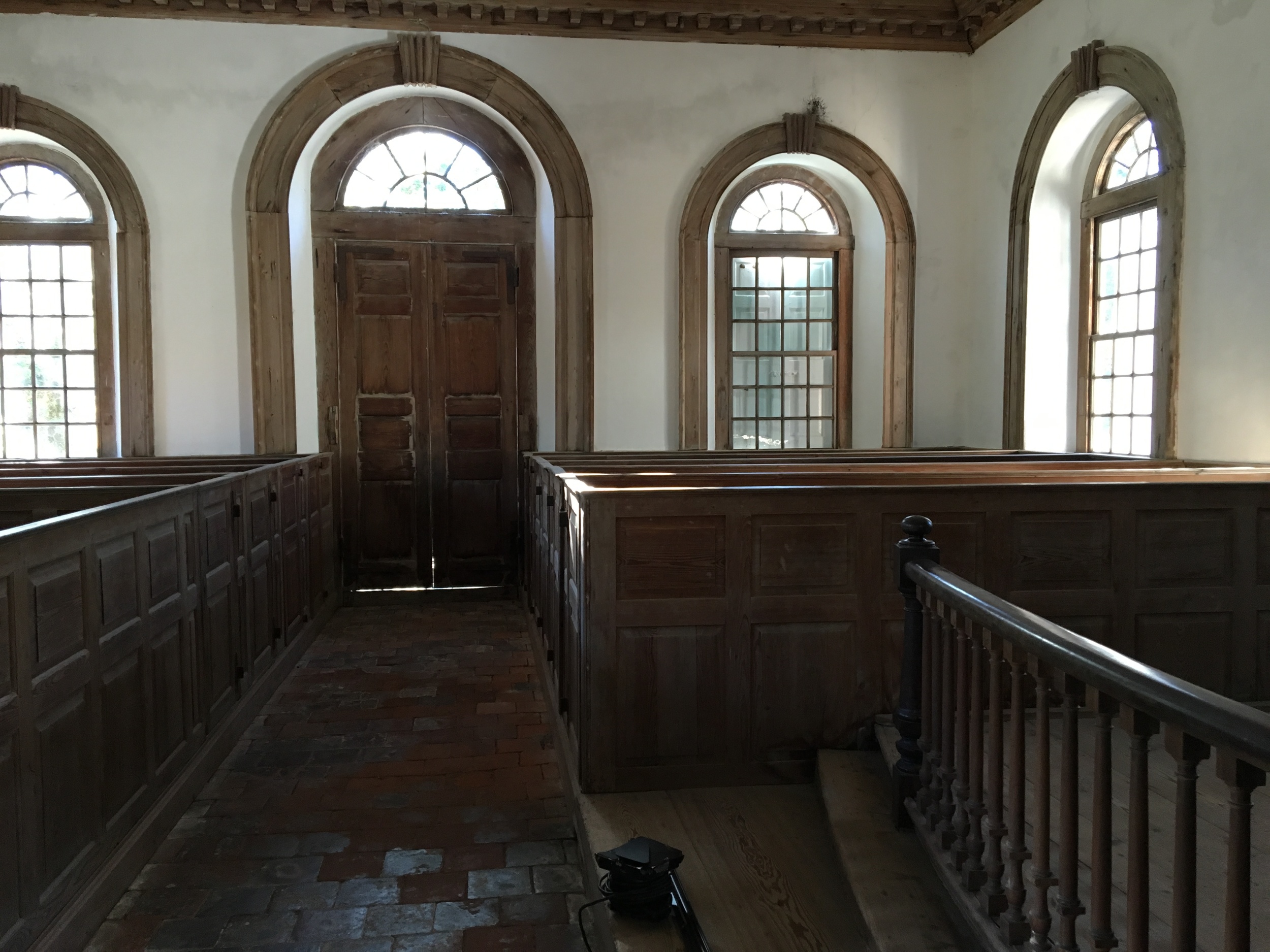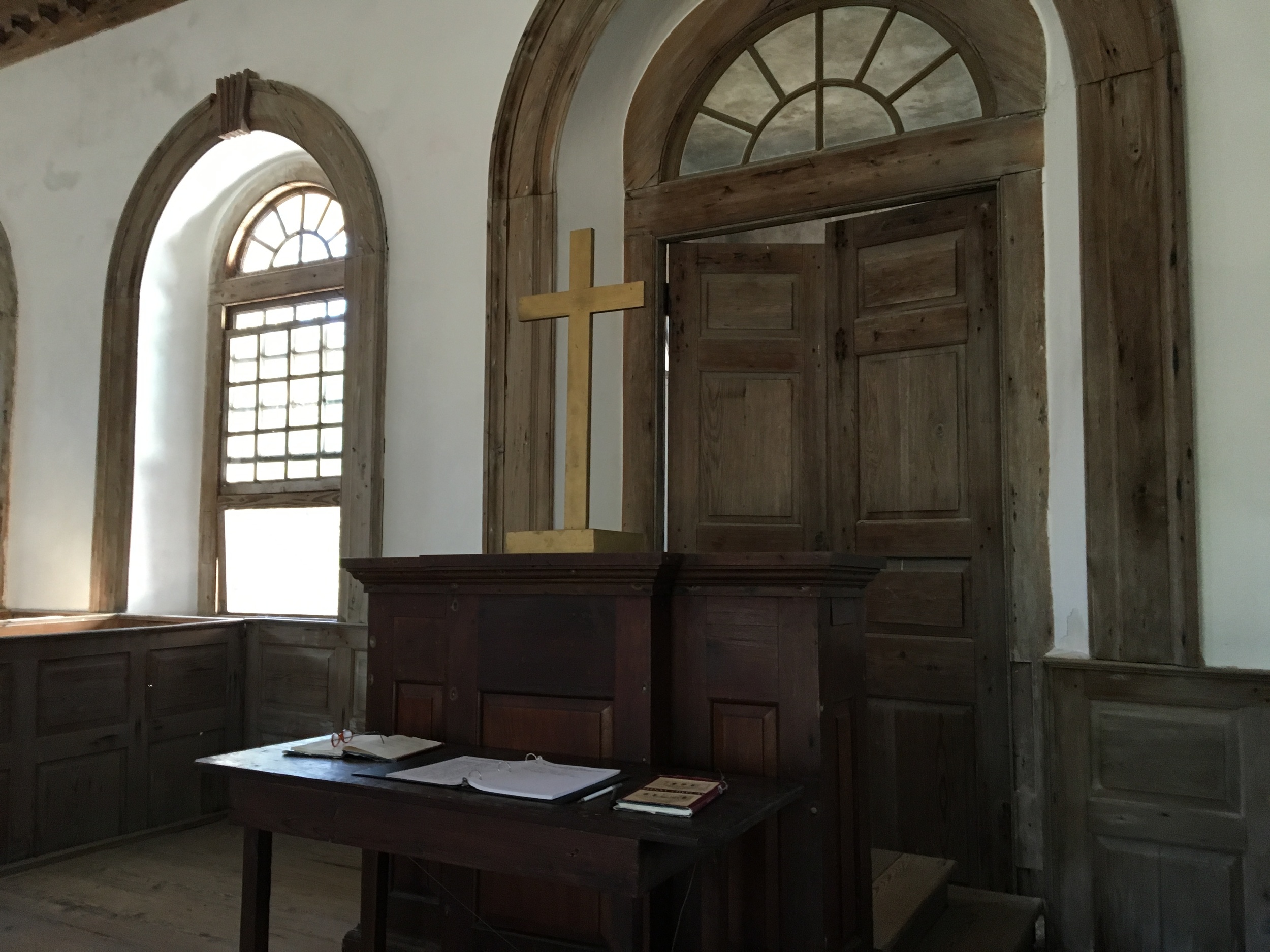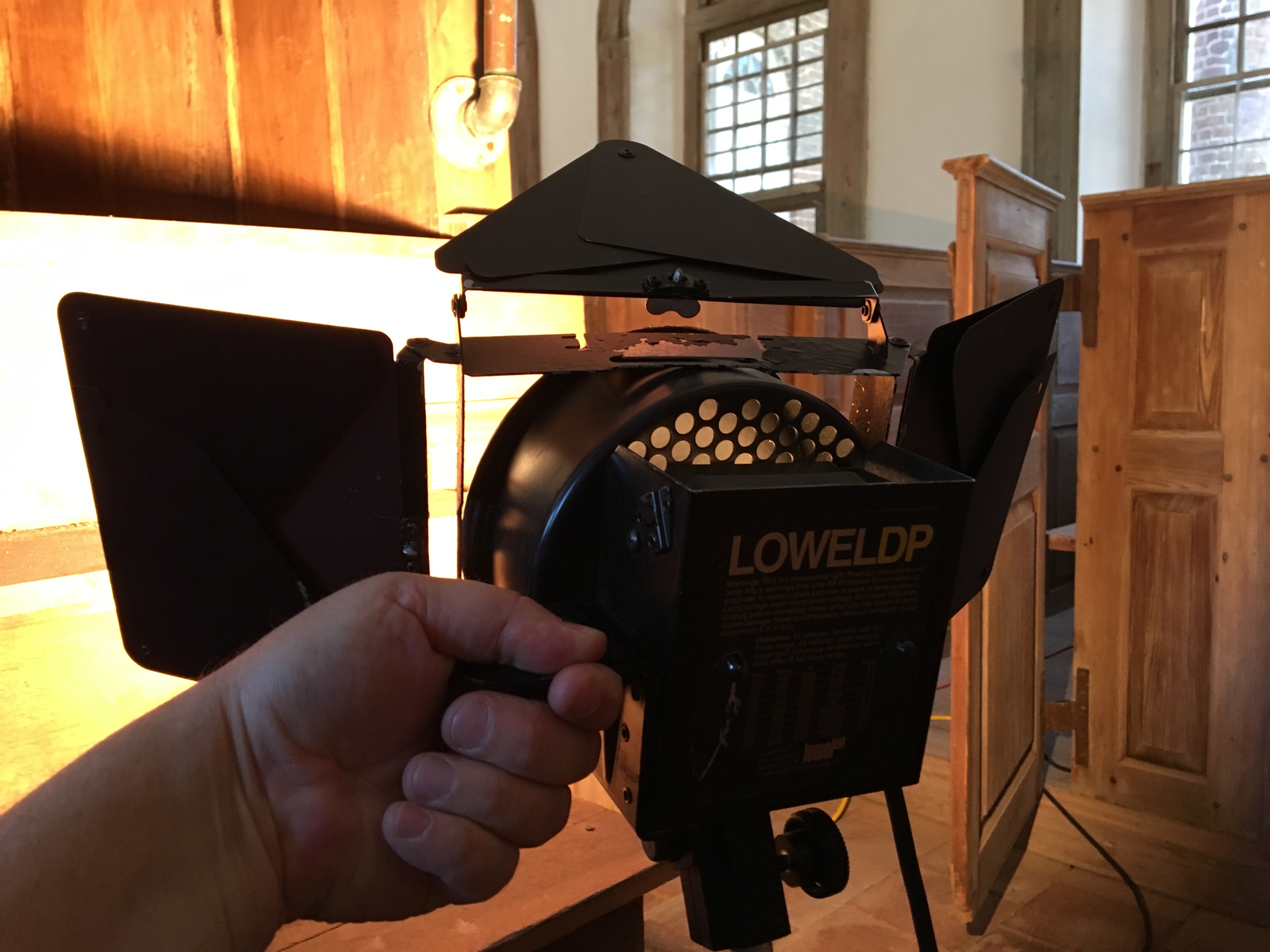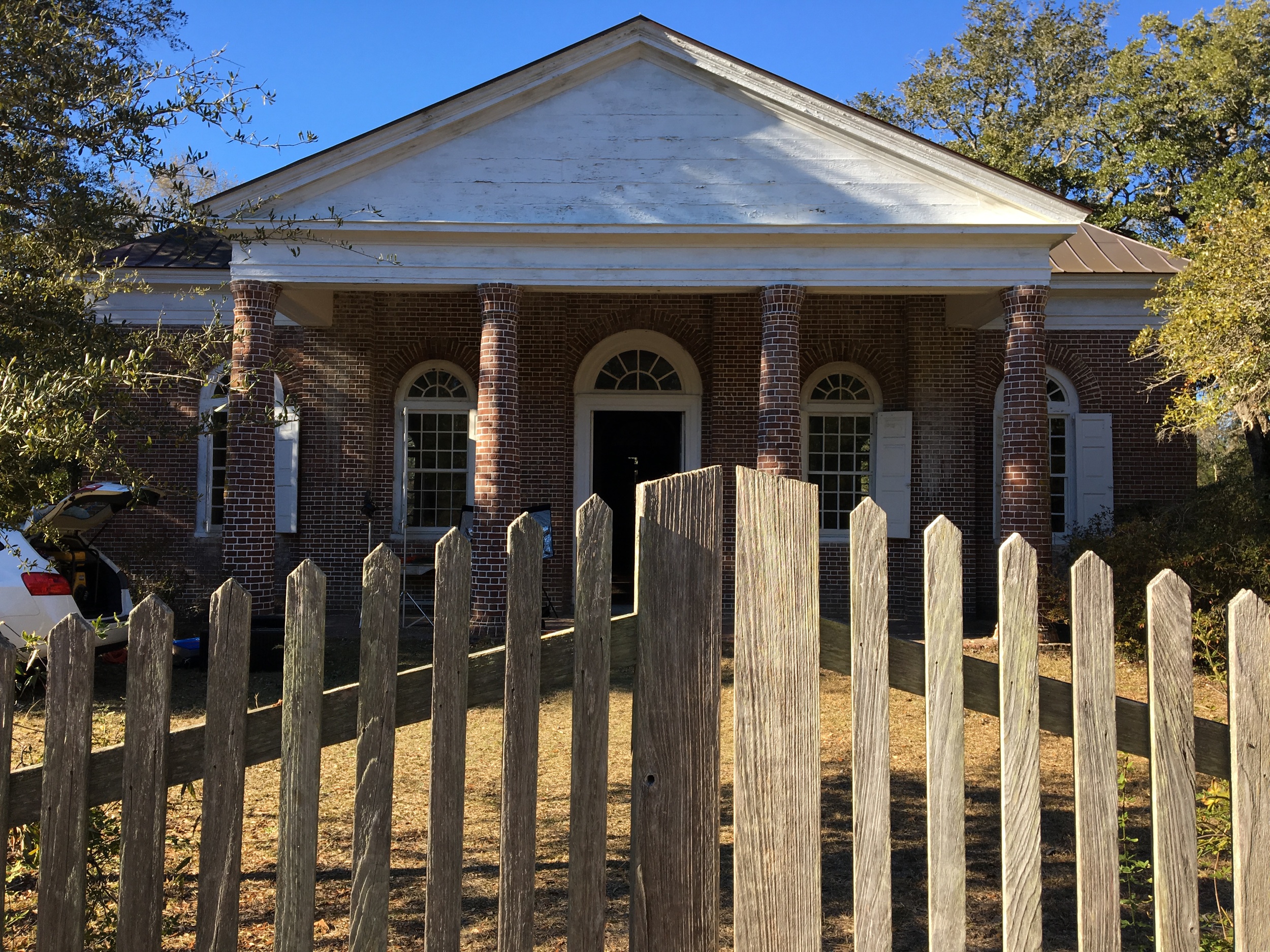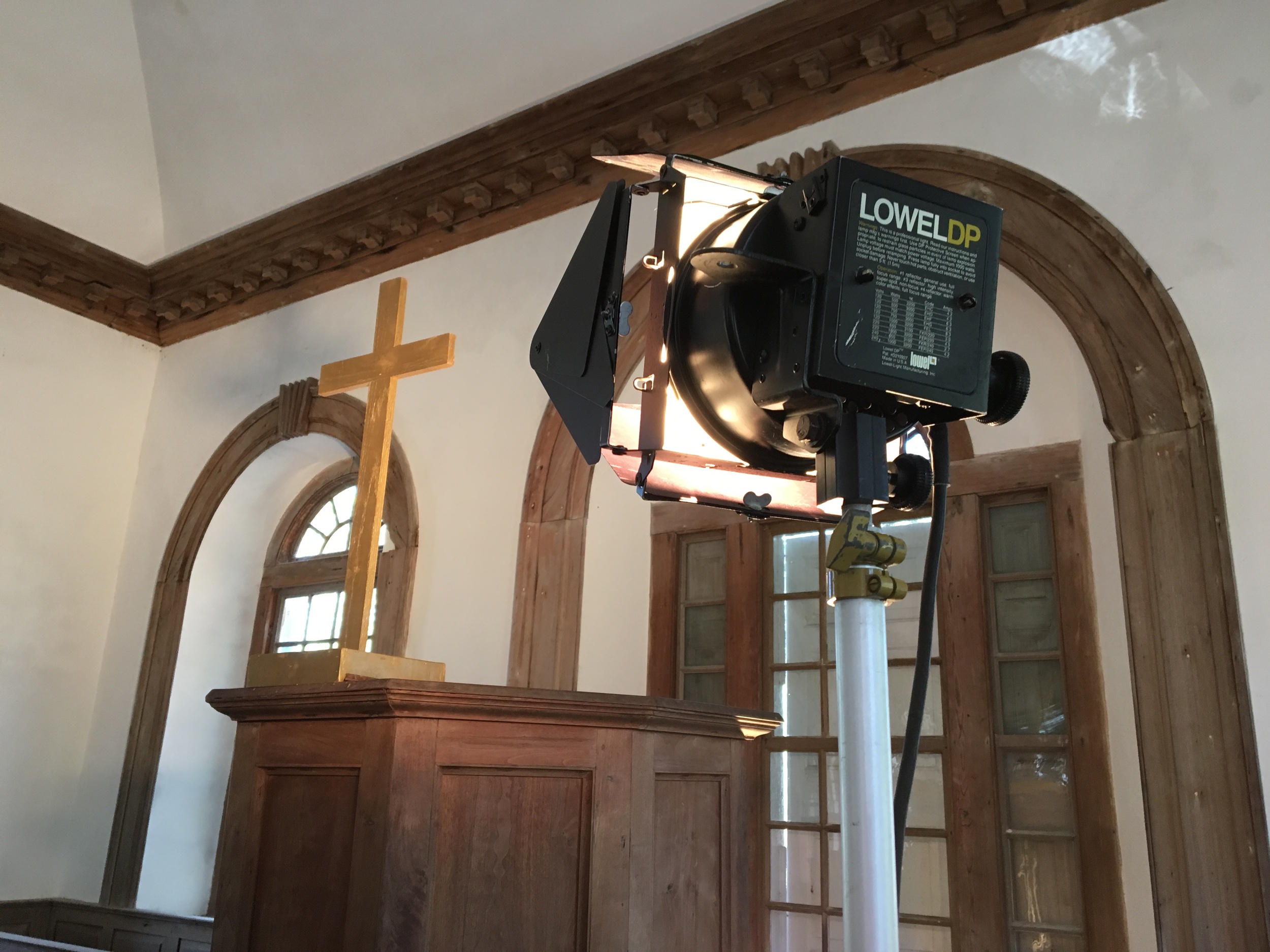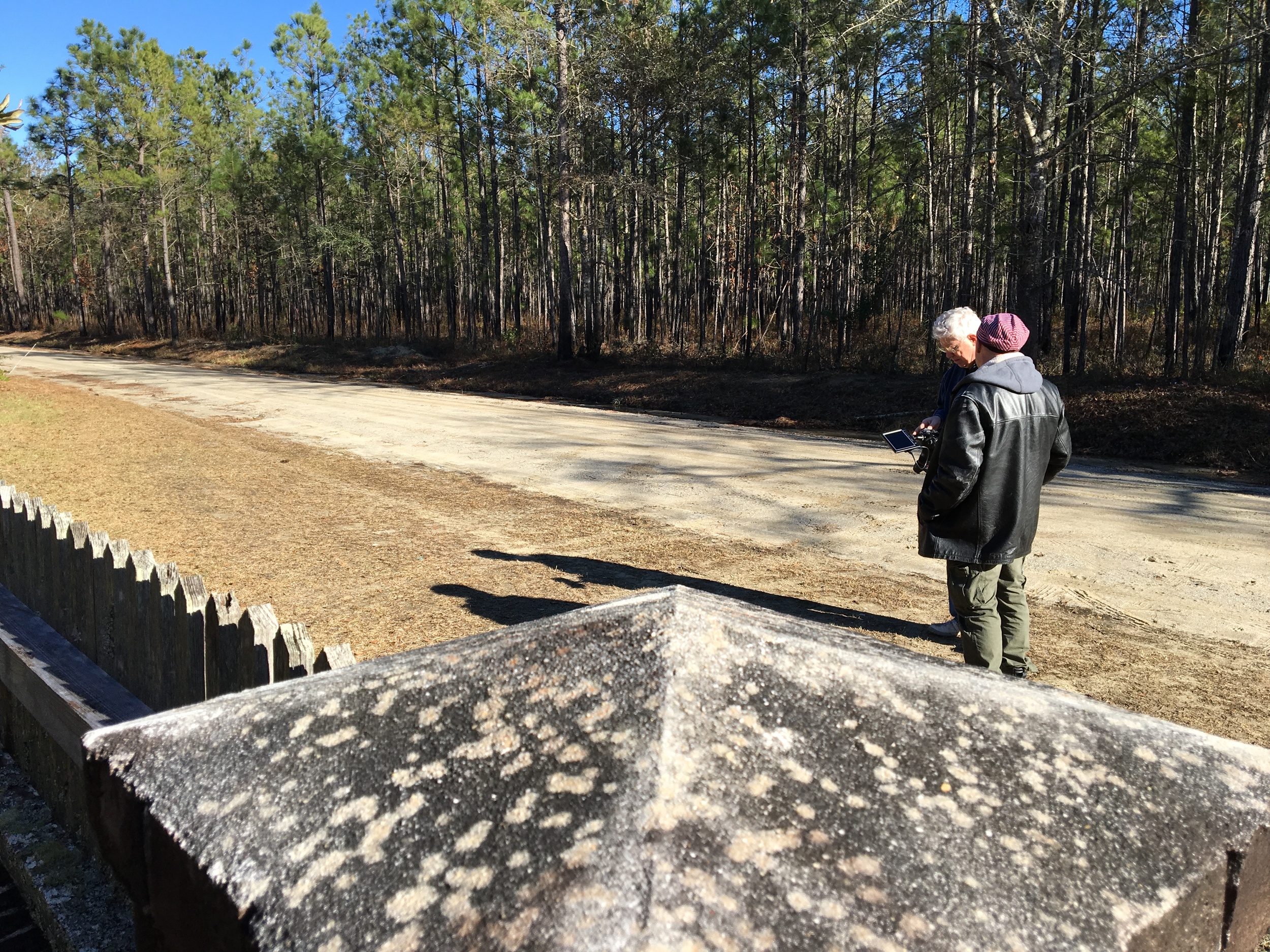 Production Schedule
AUDITION
Sun. Jan. 17 Stono Room, Radisson, Rivers Avenue, North Charleston.
CHURCH TEST SHOOT
Sun. Jan. 24
PRODUCTION MEETING/TABLE READ
(to be determined)
INITIAL SHOOT DATES
Sat. Mar. 19 Shoot at Navy Base Locations
Sun. Mar. 20 Shoot at Edit Room Location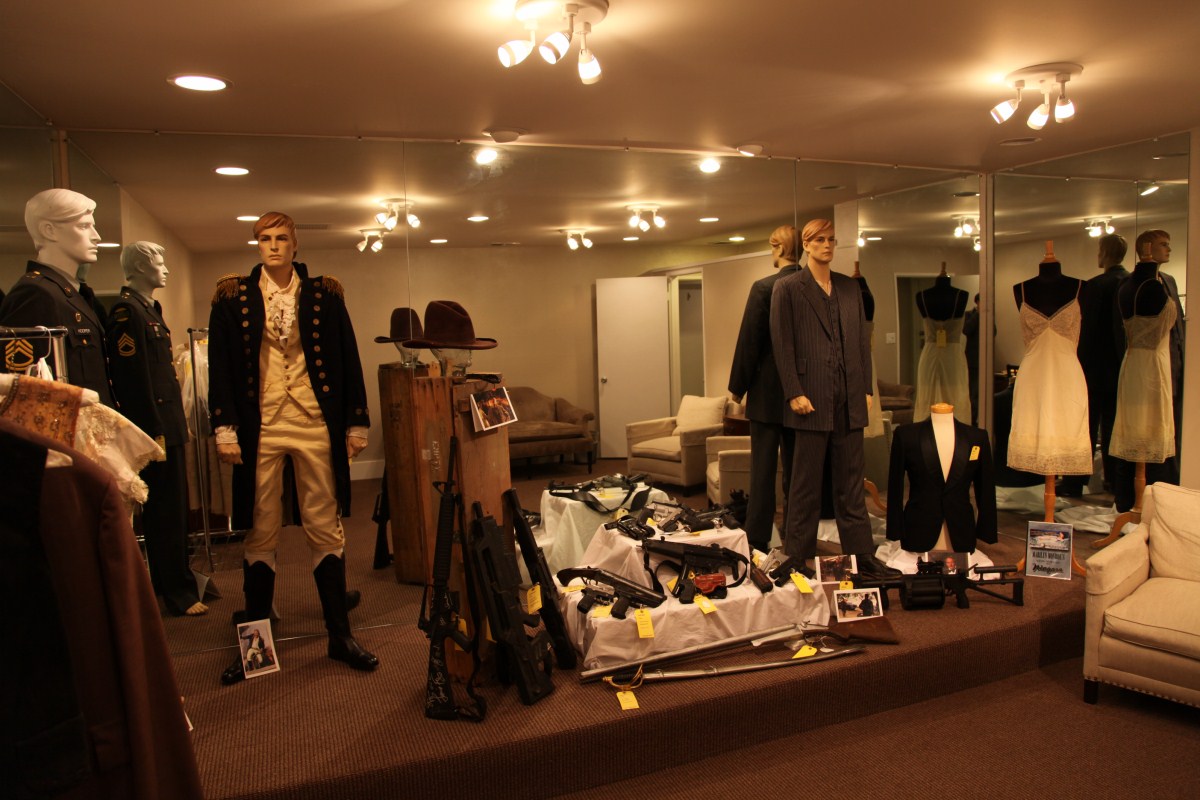 Costumes
COSTUME ITEMS NEEDED
1. Photography Vest (w/ lots of pockets)
Add/Edit Costumes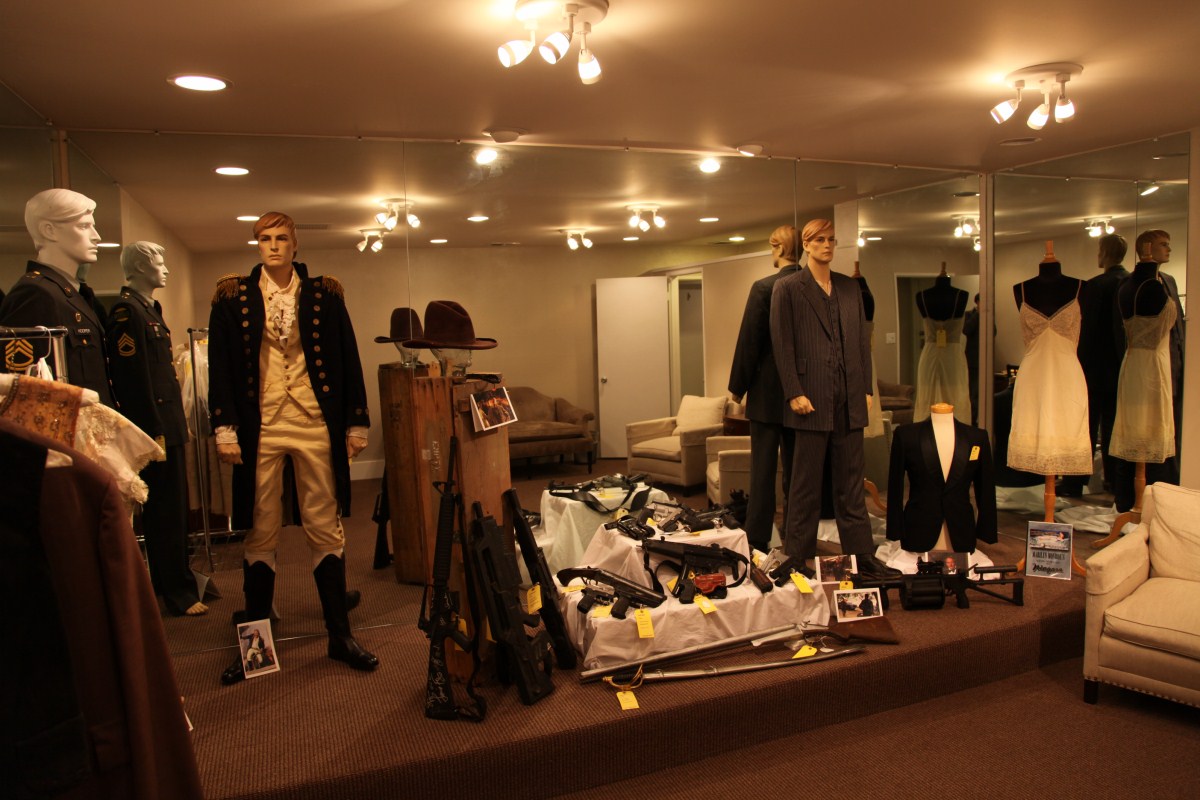 Props
MOUNT PLEASANT ANTIQUE MALL
1. 40+ Mannequin Heads (already secured)
2. Candles for Church
3. Dog Food Substitute